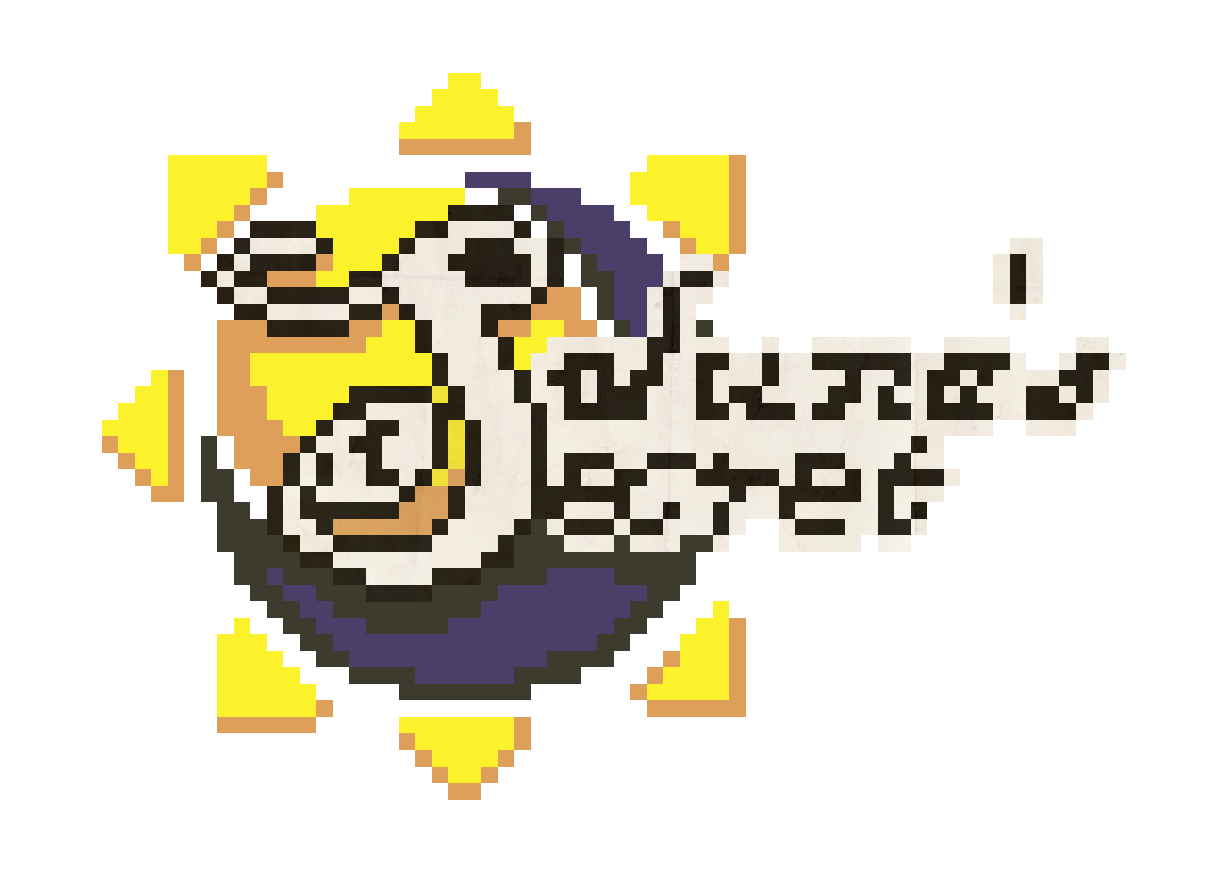 Soluna's Secret
So, that's it!
LOWREZJAM 2017 is officially over, and my what a jam it was.
The votes have been counted, and the results are in:

Soluna's Secret scored 37th overall, losing to 36 games that I both did or did not expect to do well, and gaining ground over a staggering 198 titles submitted for the event. Even ones I thought for sure were going to sink me. For a dinky little prototype that isn't technically finished, this is perhaps a better result than I could have ever dreamed of. I want to give a hearty thanks to anyone who gave their opinion and showed their support.
But this begs the question; where do we go from here?
A small, experimental game with a good deal of potential can't just go to waste. The people have spoken. Soluna's Secret will be my next big project. First the post-jam demo with some minor fixes, then the full game.
That's right. I can't say when for sure, but there will be a full version. Even if it kills me. You can quote me on it.
Contrary to what that clickbait-y title may have you beleive. This game is far from cancelled.
It's only just the beginning.
Roll credits.