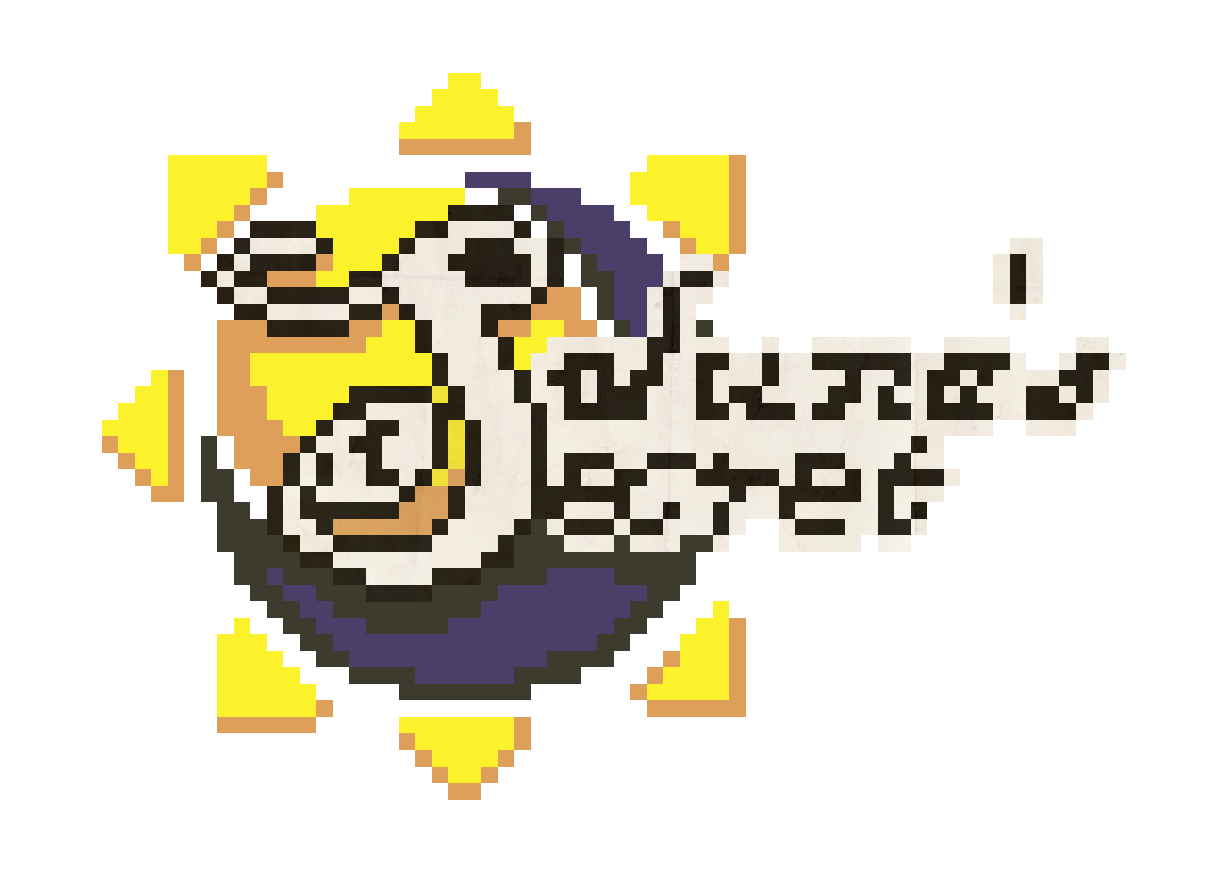 Soluna's Secret
Hey there, secret seekers!
Due to popular demand (and my own personal lazyness) the WebGL build is finally up, ready, and tested to be working one day late.
Please keep in mind that this is a rather hasty and experimental build; Soluna's Secret was originally only designed for release on Windows desktops. This multiplatform nonsense is unexplored territory for me.
With this release, those who were previously unable to play the game on certain operating systems should now be able to in one way or another. Be sure to let me know of any bugs that you encounter from this particular version of the game.
Until next time...
Files
Soluna's Secret (Jam Version) WebGL HTML5
10 MB
Aug 17, 2017