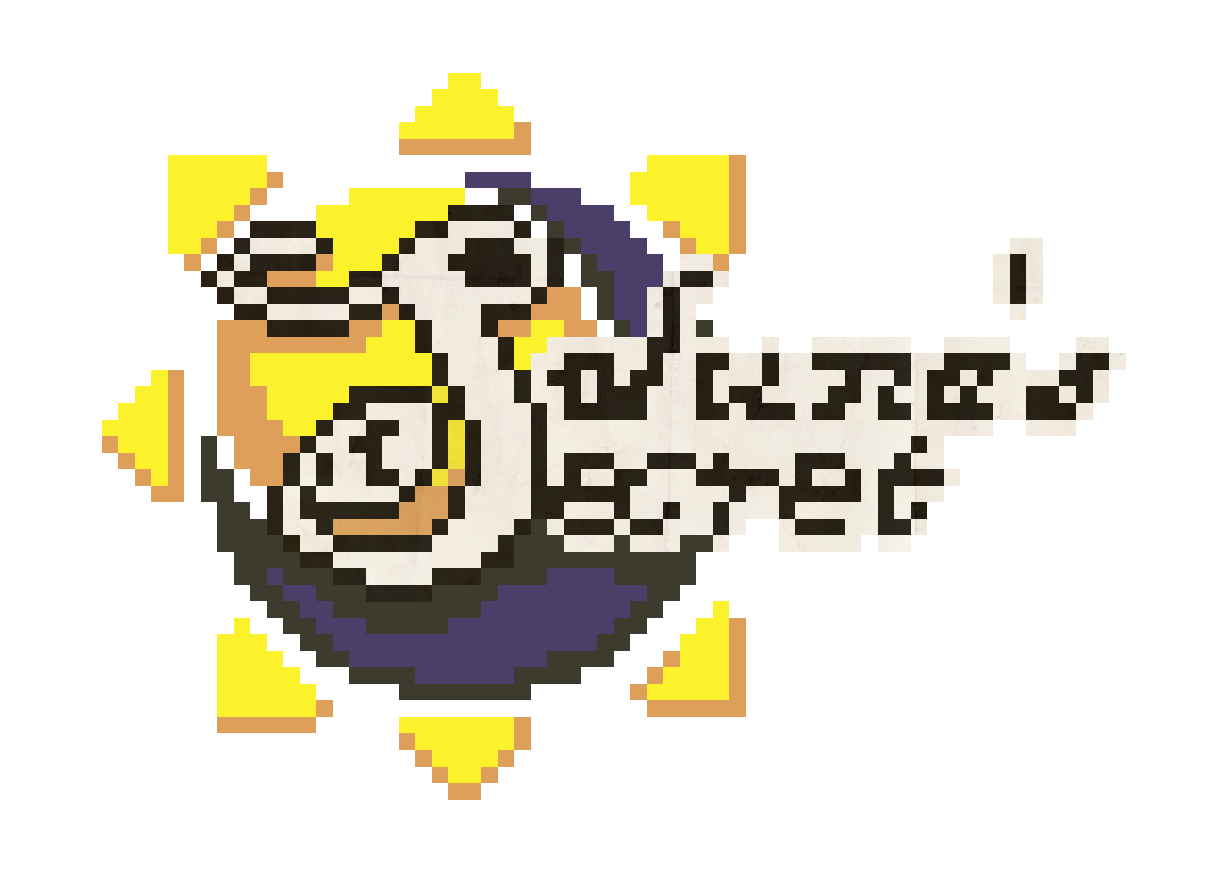 Soluna's Secret
I did it.
Despite all the odds, the mishaps and the distractions, the Jam version of Soluna's Secret is live and available for you to enjoy.
I have many people to thank for this unbelievable accomplishment, but Jack - the organiser of LOWREZJAM 2017 - has perhaps been the most valuable. Without his efforts, a large handful of games created specifically for this competition would not exist.
And that, to me, is pretty special.
Files
Soluna's Secret (Jam Version) x86 32 Bit Windows
17 MB
Aug 16, 2017
Soluna's Secret (Jam Version) x86 64 Bit Windows
18 MB
Aug 16, 2017